about
kimberly ann
BAKER | PHOTOGRAPHER | BLOGGER
Inspired by the love and talents of my family, I have found a passion for showing my appreciation of others in baked gifts and capturing my adventures on film. View the world as I see it and join me as I share my joy in baking, loving and giving.
I am a proud Texan who has finally found her way back home to the Lone Star State. I was practically raised atop my grandparents' butcher block where their traditional Cajun and Southern dishes sparked my interest in learning my way around the kitchen. Inspired by my mother's gift for baking and candy making, I learned early on that sharing homemade treats is one of the most thoughtful ways to spread love and kindness.
My favorite dishes range from the comforts of Tex-Mex to the sophisticated flavors of South American cuisine. I have gone to great lengths to savor some of the best BBQ in the country and I am always seeking out the latest dessert trends to recreate at home. As a regular contributor to kraftrecipes.com, I focus on simple recipes with stunning presentation that are perfect for sharing.
Join me on my adventures as I share my favorite gifts from the kitchen that feed the soul. ❤
If you're looking for a place to start, I recommend checking out my tips on gifting baked goods, tips for a perfect potluck and holiday cookie boxes.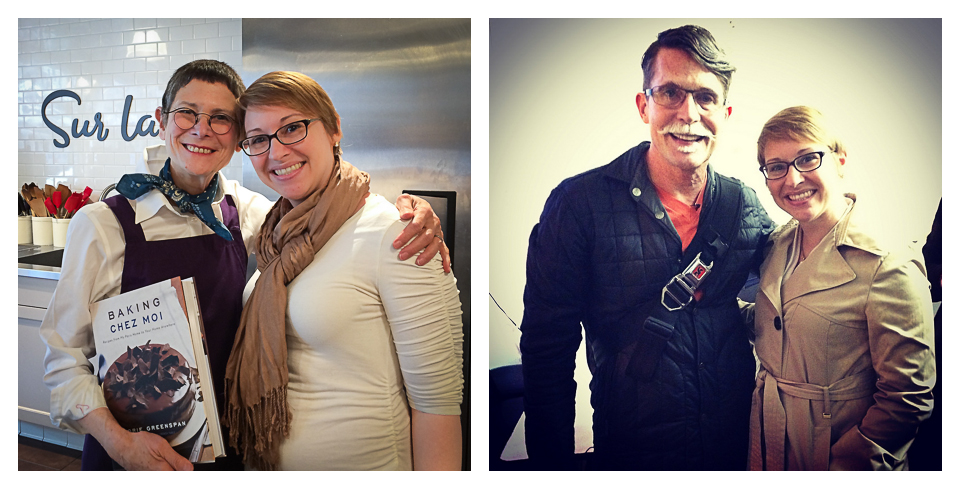 Affiliate links may provide resources to products and/or brands that we know and trust. We take our honest, unbiased work seriously and all sponsored work will be fully disclosed.
© 2012-2015 All Rights Reserved. Unless otherwise noted, all images and content are original work and may not be redistributed without prior written consent.   A huge thanks to the talented
Charles Parina
of San Diego, California for the photos of myself.