pumpkin spice milano ghosts
Trick your guests into thinking you spent all day preparing these simple last minute Pumpkin Spice Milano Ghosts.
My sioux chef Gabby and I wish you a Halloween filled with the sweetest of treats. These Pumpkin Spice Milano Ghosts are a personal favorite of my little pumpkin and super easy to throw together for last minute Halloween plans. I've even included a simple alternative so that you can enjoy the flavors of these delicious cookies throughout the fall season.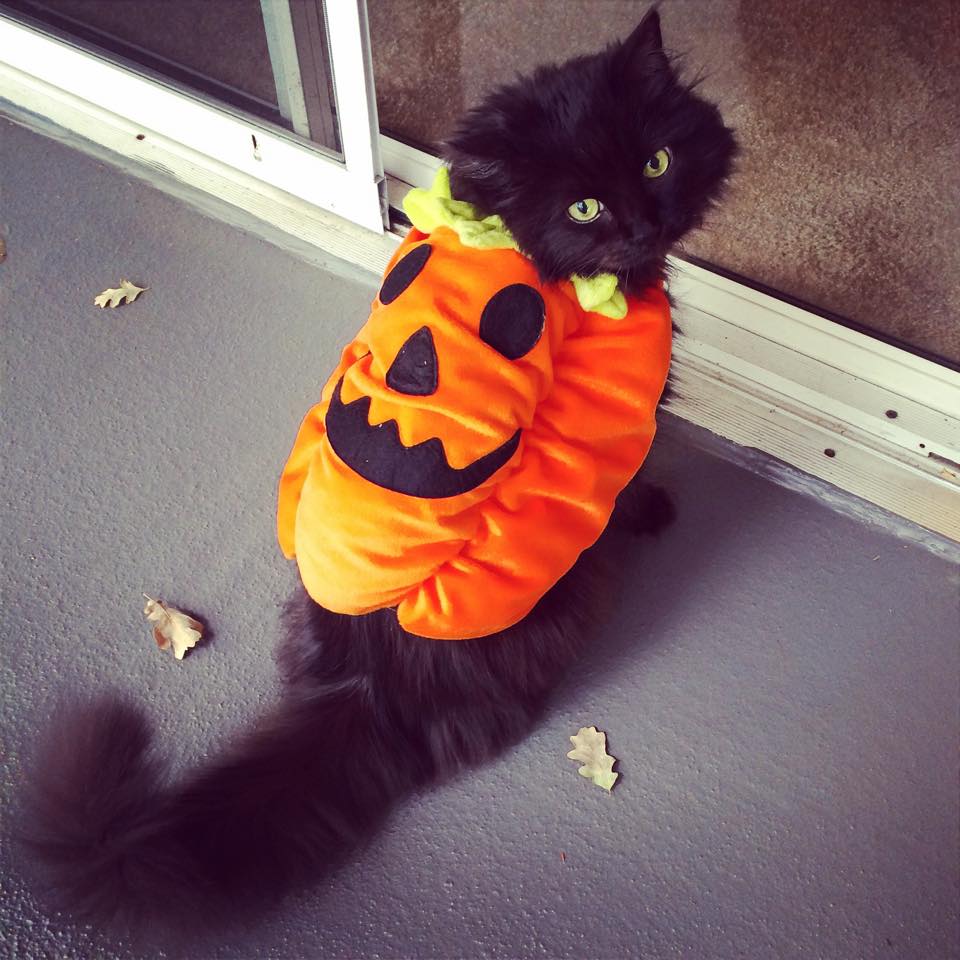 PUMPKIN SPICE MILANO GHOSTS
INGREDIENTS
1 package Pumpkin Spice Milano Cookies
White Candy Melts
Nestle Pumpkin Spice Baking Chips
Wilton Candy Eyeballs
PREPARATION
Freeze Milano Cookies to prevent centers from melting when coating with candy melts.
Melt white candy melts according to package directions.
Dip ¾ of each cookie into candy melts and adhere two candy eyeballs. Transfer to wax paper to set.
Melt pumpkin spice baking chips and transfer to a piping bag or ziplock bag. Cut a small opening in the end of the bag and pipe a mouth onto each ghost.
Alternatively, fill a bag with white candy melts and a second with pumpkin spice baking chips and drizzle cookies in a criss-cross fashion.
Allow cookies to set completely before storing in an airtight container.
RESOURCES
Wilton Candy Melting Pot
– Loving this new purchase for melting and maintaining a constant temperature for my candy melts!
Wilton Candy Eyeballs
Pumpkin Spice Milano cookies and baking chips were found at our local Target.