bake love give's top 5 posts of 2015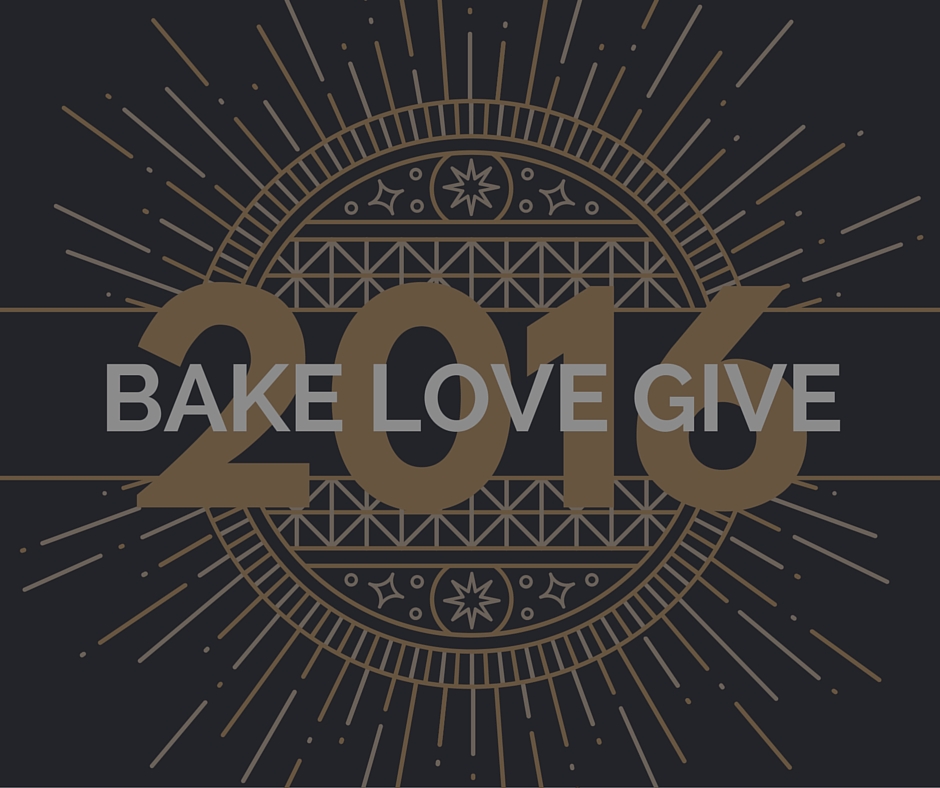 Happy New Year from Bake Love Give! We're celebrating by sharing our most visited recipes of 2015. Thank you for sharing this journey with us; we promise this year will be even sweeter than the last.

Our top post of 2015 were these over the top SALTED CARAMEL ROLO BROWNIES. All I have to say to that is our sweet readers clearly have fabulous taste! If you haven't made these yet, go ahead and drop everything to run to the kitchen.

PERUVIAN ALFAJORES are a personal cookie favorite of mine so it was no surprise that they were our second most visited post. Aside from being delicious, I think you adored the added star detail as much as I did.

These DOUBLE CHOCOLATE FUDGE BROWNIES WITH AND WITHOUT NUTS were a special delivery to a colleague earlier this year. I'm thrilled that our readers enjoyed them as much as she did.

I'm so grateful that we were guests at the birthday party that this SALTED CARAMEL LAYER CAKE was baked for. Otherwise it would have been near impossible to part with this gem. Vanilla bean cake, salted caramel, and salted caramel buttercream are layered in this recipe for perfection.

Not only do we share the recipe for these amazing STRAWBERRY SHORTCAKE CAKE POPS, but we also share tips on making gorgeous cake pops thanks to several failed attempts throughout the years.
HONORABLE MENTIONS
EASY LEMON & BLUEBERRY PANCAKES
ST. PATRICK'S DAY WHITE HOT CHOCOLATE STICKS
CHICKEN & SAUSAGE GUMBO
SKILLET S'MORES PUDDING DIP
PECAN PRALINE KING CAKE MONKEY BREAD